Why I need personal trainers
I used to think that I have a pretty balanced diet. I used to think that it was okay to indulge in junk food. Since I was playing badminton and volleyball in high school; walking from building to building in college, with gym sessions in between, then back to badminton when I was working; I thought ANY food was alright. Each morning my weight resets.
Now that I am in my mid 30's, the lbs. are taking up permanent residency and are difficult to evict. My pregnancies and sedentary lifestyle were catching up to my chin, arms, belly and hips. Thus, I may need personal trainers!
I know that we hear this every time we think of becoming healthier and getting back to fitness.
Proper diet and exercise
Health and fitness discussions are like talking about religion, politics, and motherhood. There are so many facets and studies which are subjective to each person's needs. There is no "one size fits all". Personal trainers are there to develop tailored programs. But, that would require a sizeable budget.
That's why there are various fad diets and trendy exercise regimes developed to increase the number of choices. We know that people nowadays consider the smartphone to be a need, that's why almost all aspects of our lives require an app. Including fitness.
Aaptiv for busy moms
Being a mom is one of the reasons excuses that women like me do not exercise. We feel that working out entails a dedicated amount of time that we cannot give while we attend to the children. I have seen videos of parents exercising with their kids. So, it must be doable.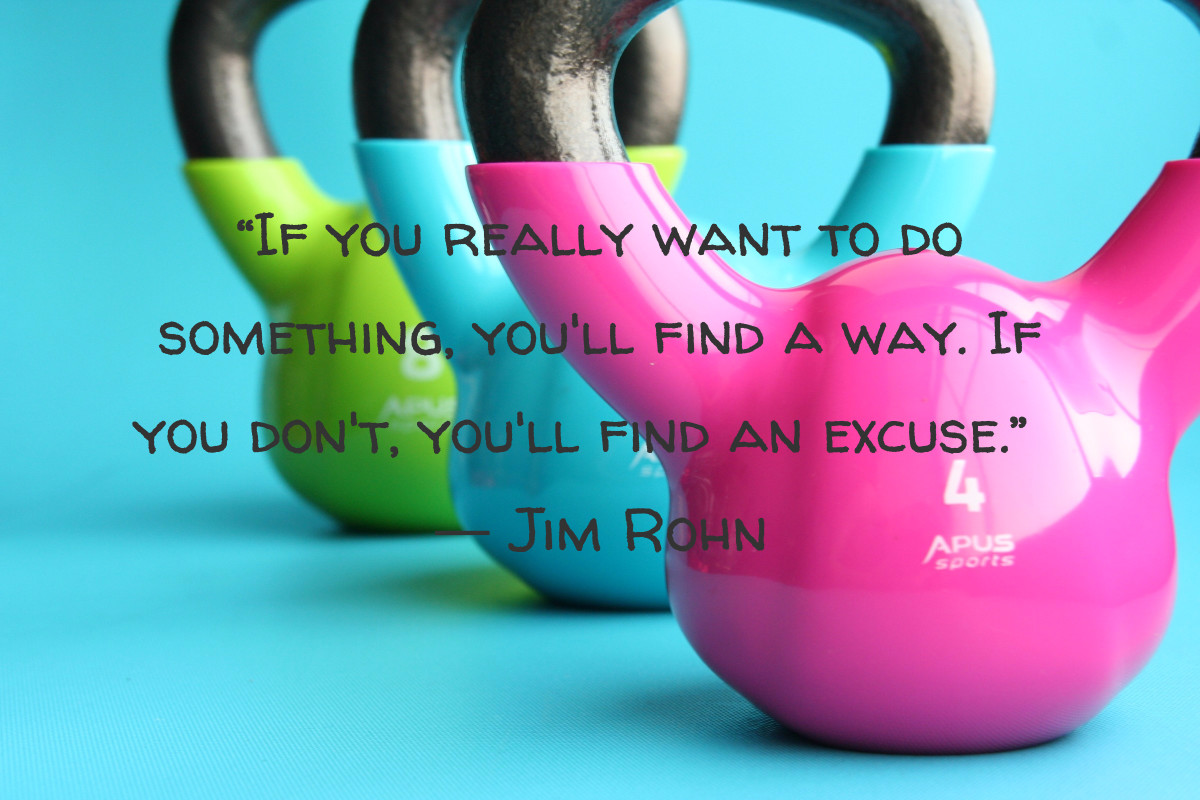 One application that aims to help mothers engage in physical activities again is Aaptiv. It was founded "with the goal of bringing an elevated workout experience to a global community." They "use technology to make that experience accessible anytime, anywhere – whether you're working out at your local gym in LA or running outside while traveling in London."
I tried it out and these are what I liked:
There are different levels for different people. Since I was just beginning to work out again, I chose the one for beginners.
It shows how long a workout will be, therefore I know how much time I will commit. There are short ones that could be squeezed into the children's naptime.
It's like Spotify for fitness, with catchy upbeat background music. I can have my own army of personal trainers right in my pocket! They motivate me and set the pace.
I can use it for a variety of exercises. Whether I am on the treadmill, the elliptical, the stationary bike or I'm doing ab workout, etc., there is a program for each.
There's even a workout for pregnant women. With the clearance of the OB, of course.
Here are what I saw as disadvantages:
Aaptiv seemingly caters mostly to auditory learners. There are people who can do better with videos, especially ones that require instructions.
Since this is audio, like a podcast, more concentration is required because one might miss out, unlike when a person is just copying the movements visually.
A knowledge of the exercise terms would be beneficial for using this app.
If you need fitness programs on-the-go, click here to sign up for $9.99 per month or start a free trial. Other modes of subscriptions are available.
Do you workout? What type of fitness apps or exercise programs work for you? Please share!